THE BEST UNDERWATER EXPERIENCE
The best snorkeling and diving tours in Cancun
Cancun offers magnificent diving sites characterized by splendid visibility even in 100ft depths. With warm waters and a wide variety of exotic scenery, an unforgettable underwater experience is available for anyone. With more than 25 years of experience and making the most of the Caribbean wonders, we offer a wide variety of diving services guaranteeing an unforgettable sea experience for everyone, from beginners to the hardcore adventurer.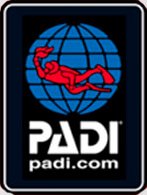 PADI Certifications
From beginners to advanced scuba divers, we offer a wide range of regular and technical PADI courses. Scuba diver, open water diver, nitrox, advance open water diver, rescue diver, dive master.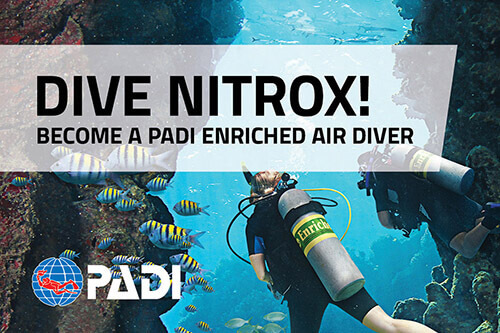 Nitrox Course
Stay longer, this course will teach you the theory and operation of enriched air mixes for diving. The advantages of this popular trend will take your diving experience to a whole new level.
Art and Conservation
This underwater artificial art attraction contain 500 permanent life-size sculptures and is one of the largest in the world. Dive or snorkel with us to know an special caribbean place.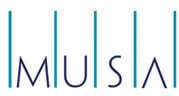 BOOK THIS AMAZING TOUR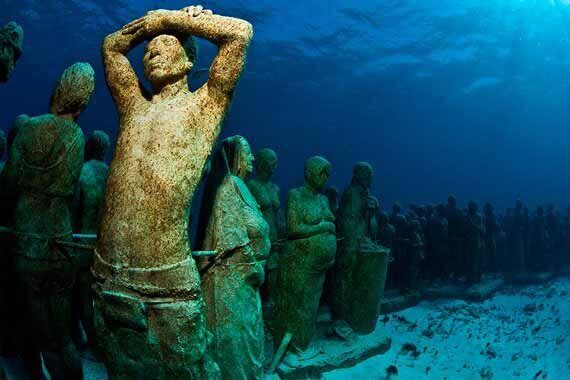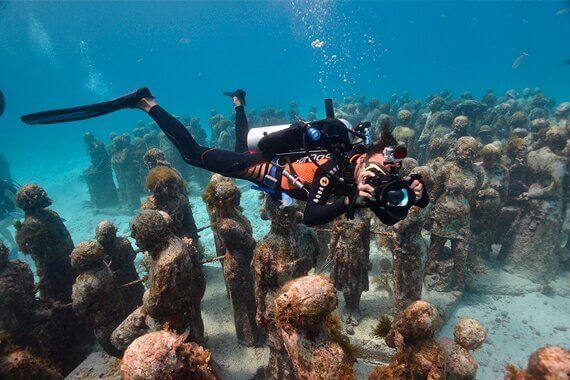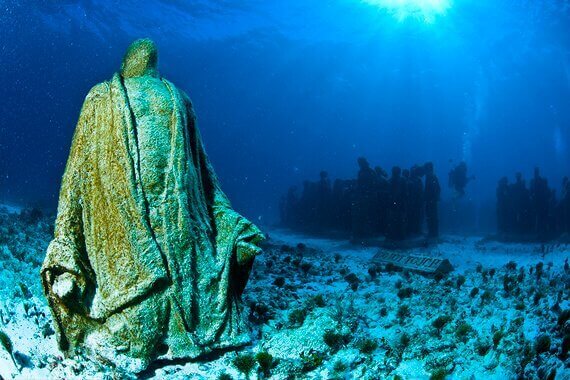 The best snorkeling tours in Cancun
Cancun Diving Tours Reviews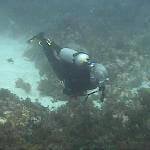 "Best in the Business Incredible Dive Shop"

I've done everything from scuba diving to whale shark snorkeling with Solo Buceo and loved every minute of it. Incredible location and the most knowledgeable staff in Cancun. I recently took my 68 and 73 year old parents to Solo Buceo so that they could snorkel with whale sharks.
Ken K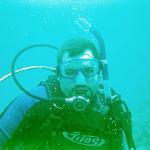 "Excellent Experience"

This was the first time I dove!!! Would come back here again everytime I'm in Cancun. Friendly, professional guides that made our dive so much fun. We saw sting rays and so many colorful fish! Everyone worked hard to help us have fun! Great time!!!
Anoikis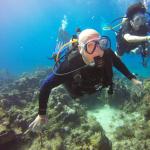 "Great learning experience"

My partner and decided to go diving for us and snorkeling with his parents. Since it was two dives I decided on a whim to go ahead and get my Scuba certification. My dive instructor, Gabriel, was amazing. He helped me through some tense moments and really made learning fun and inclusive.
Heather P
© 2017 - Solobuceo.com. All rights reserved.